The best POS system for retail chains and restaurants.
An affordable solution with the highest ROI.
Customized solutions for any kind of industry.
Easy to install, easy to use.
Epos First is the leader in POS systems for national and big brand businesses. With a footprint that covers all of UK, E-POS first has you covered with their broad range of services including software to fit any need or budget!

At Epos First, we know your business is constantly evolving and growing which means that scaling needs to happen as well. Our platform can grow with you--point of sale scale matters just as much (or more) than any other factors involved before launching a successful growth initiative! To help ensure success along the journey there are services offered such as deployment assistance or optimization for future improvements so every step in this process goes perfectly smoothly
Epos First Enterprise Powers Leading Brands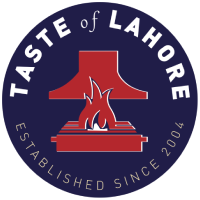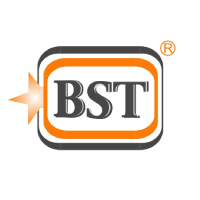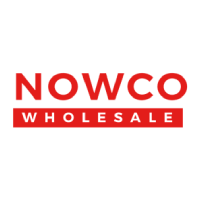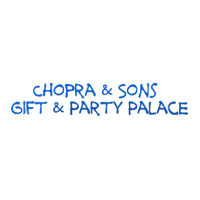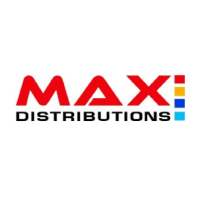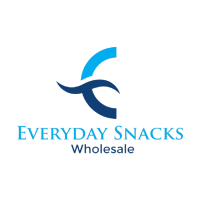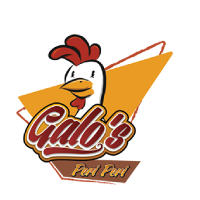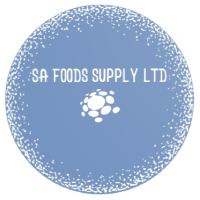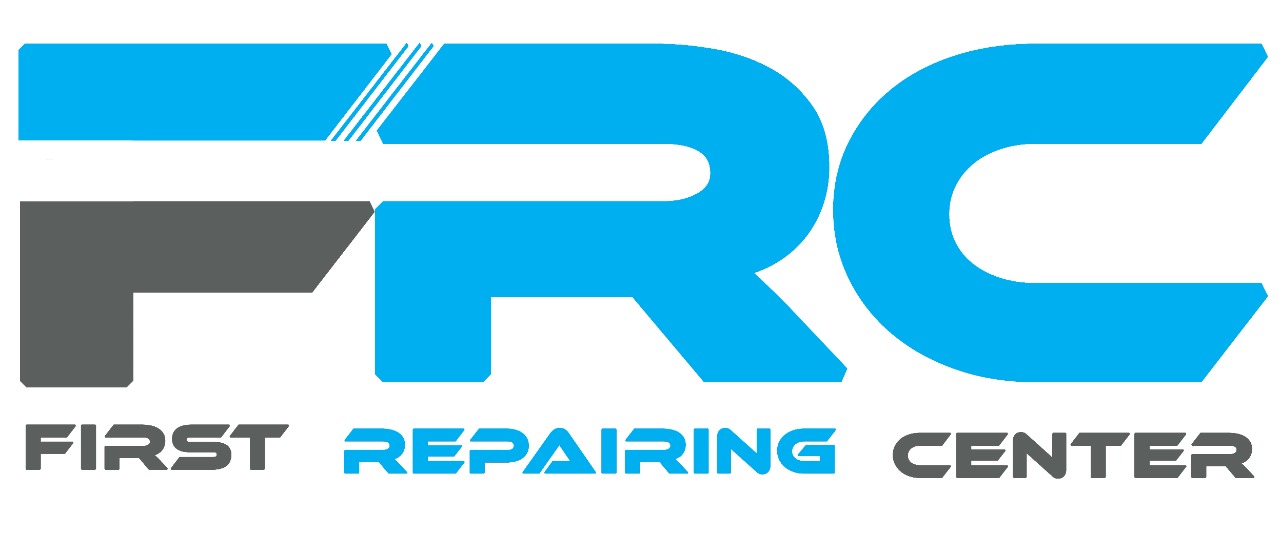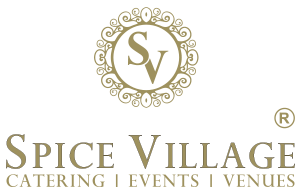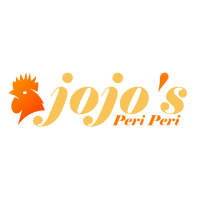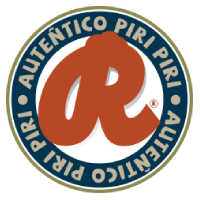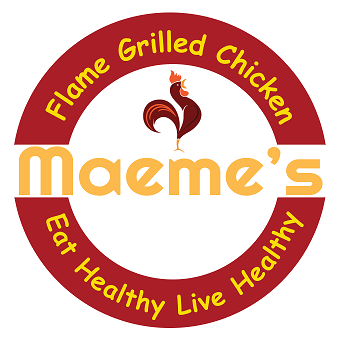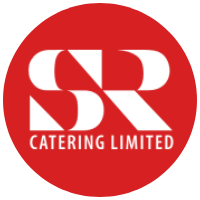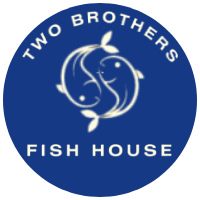 Why Epos First Enterprise?
Our business software solutions POS offers a full suite of features you can tailor to your specifications. Epos First has you covered in the following areas and beyond: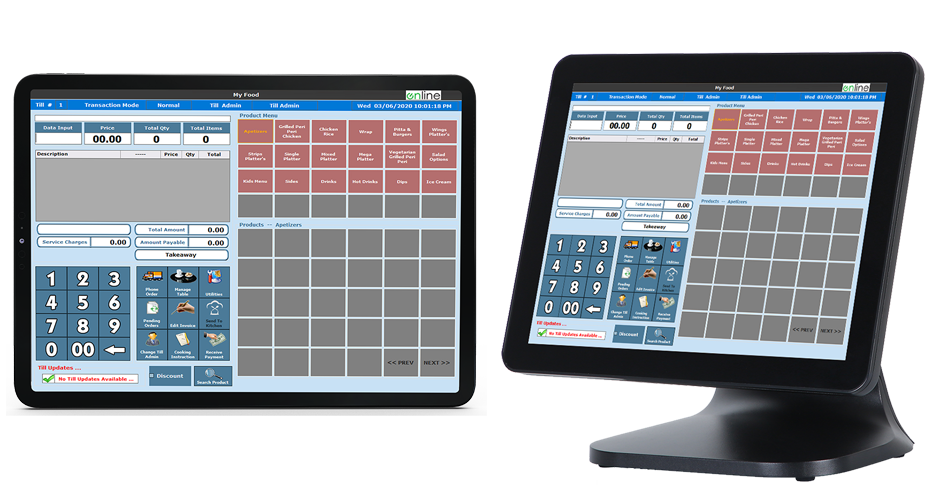 Open API to easily integrate third-party solutions
Manage multiple locations from a central cloud dashboard
Barcode Scanner
Optimize kitchen efficiency with kitchen display systems (KDS) and an order ready board, key components in any enterprise restaurant POS
Customer engagement solutions
Reduce total cost of ownership, when compared to legacy solutions
Maintain peace of mind. PCI-compliant cloud technology, point-to-point encrypted (P2PE) payments, and rich user access controls ensures that your customers' data is always protected
Actionable insights to make data driven decisions
See Epos First Enterprise in Action
Don't just take our word for it. Hear from restaurant and retail professionals directly about why Epos First is their preferred partner for an enterprise point of sale.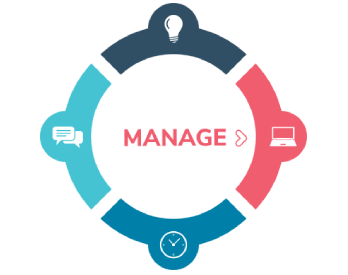 Using a EPOS First System you manage your business wherever you are in the world in professional way.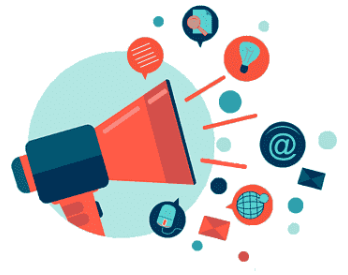 Join us and we will enhance your Business by adopting different Marketing strategies.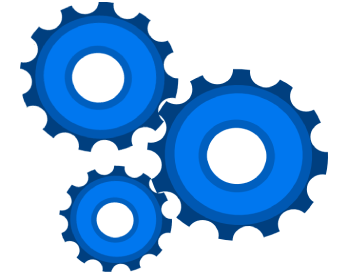 Using inventory listing, stock codes, stock books and a simple re-order system to manage your stock.
World-Class Partner Integrations
Extend the Epos First Enterprise POS platform in any direction with industry-leading solution providers.

With over 100+ integrations, Epos First connects businesses with the technology to run more efficiently. From accounting and eCommerce to CRM and workforce management, Epos First offers the tools businesses need and the partnership integrations to maximize the platform.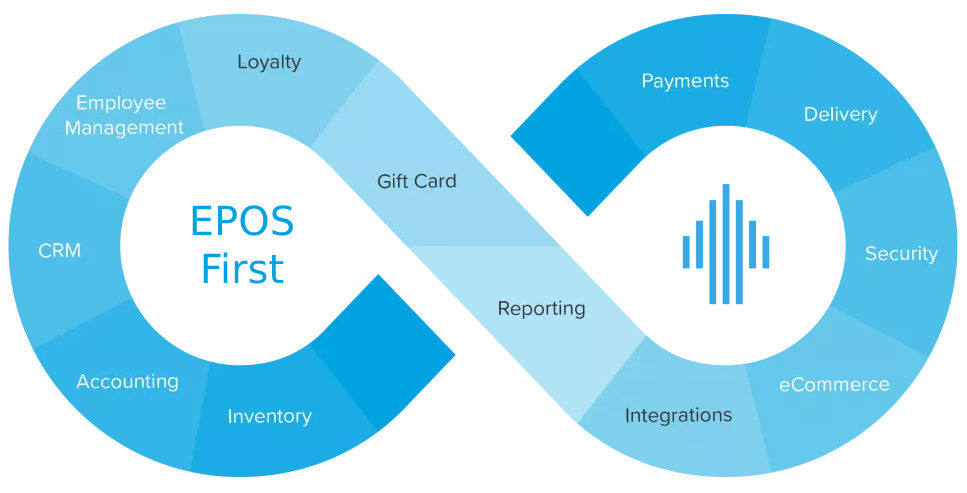 We've Got You Covered With Professional Services
At Epos First, we believe technology is only as great as the people who power it. That's why we don't just offer you an exceptional platform; we also offer services to help you make the most of it. Here's a quick look at our services offerings: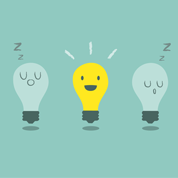 Idea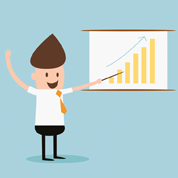 Planning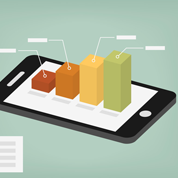 Create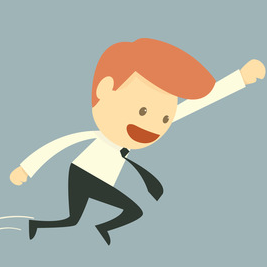 Meet the Success
Epos First Enterprise Powers Leading Restaurant and Retail Brands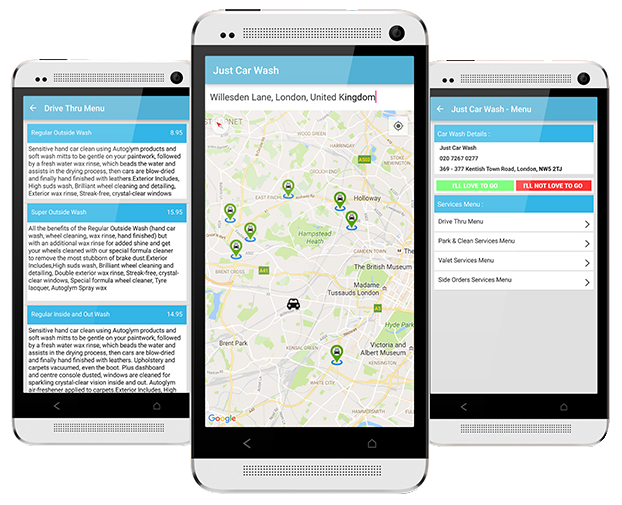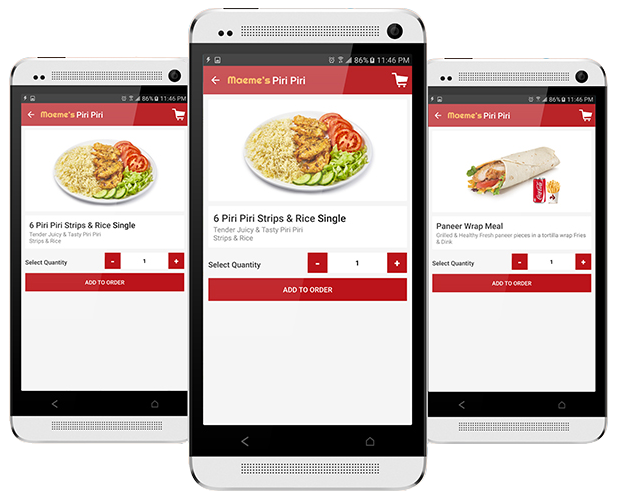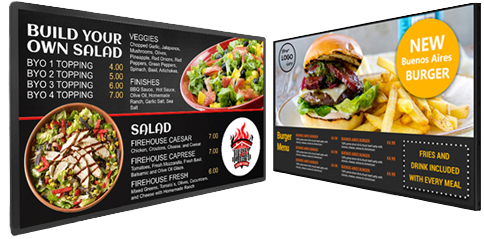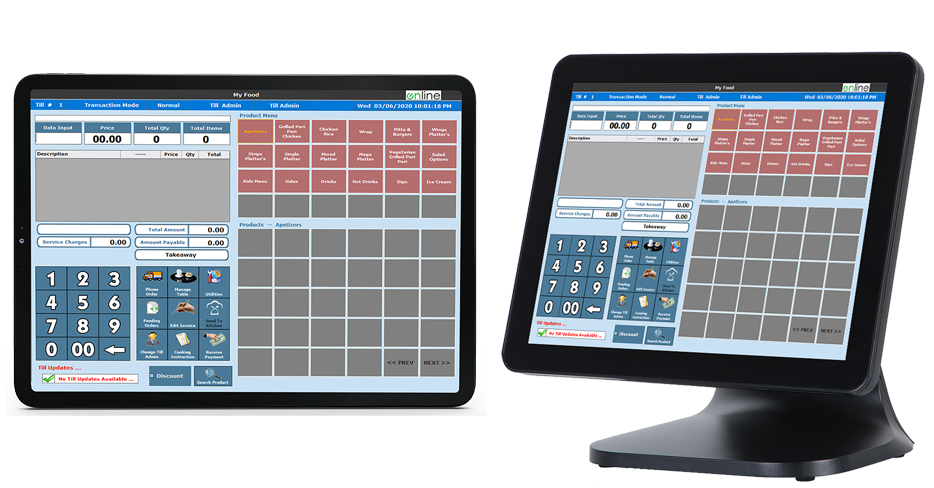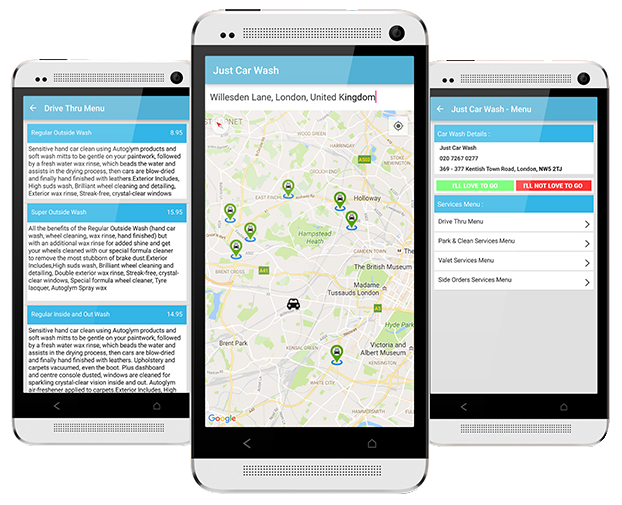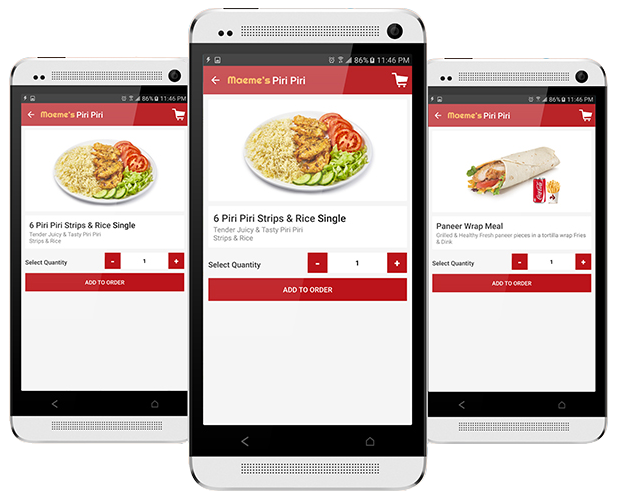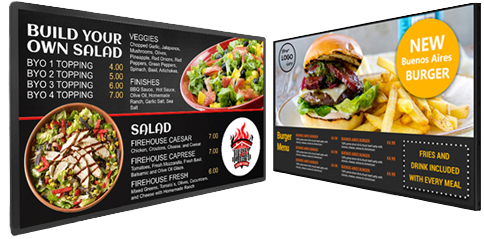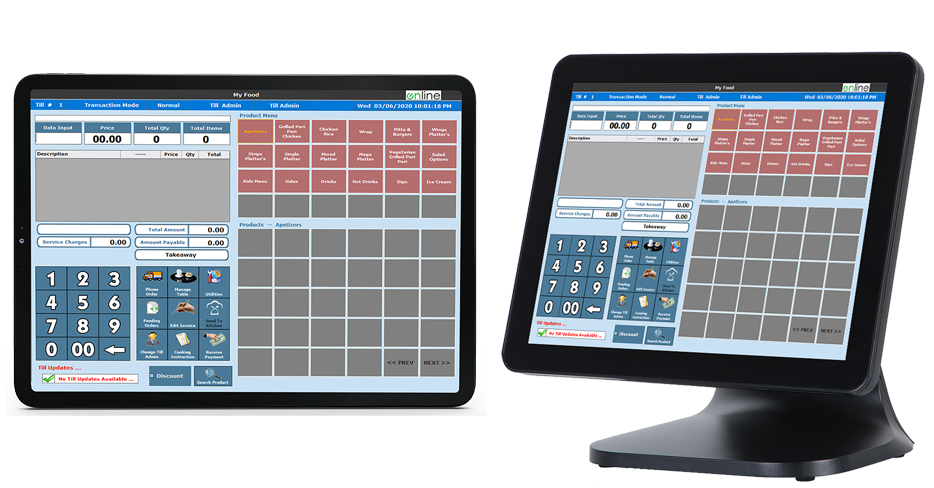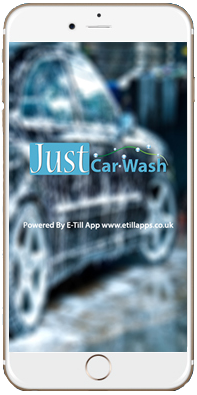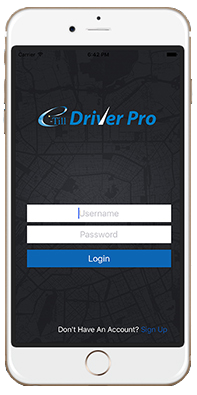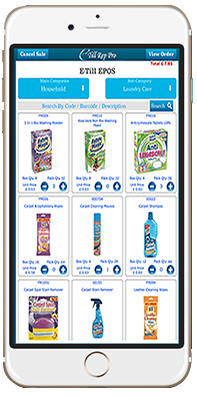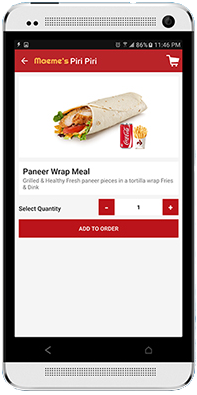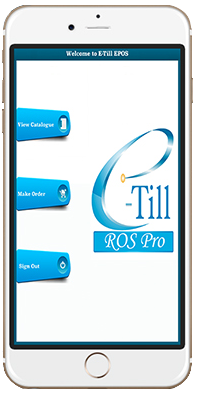 Learn More About Epos First's Enterprise Point of Sale Solution in Our Webinars